Build The Future Of E-Commerce With Us!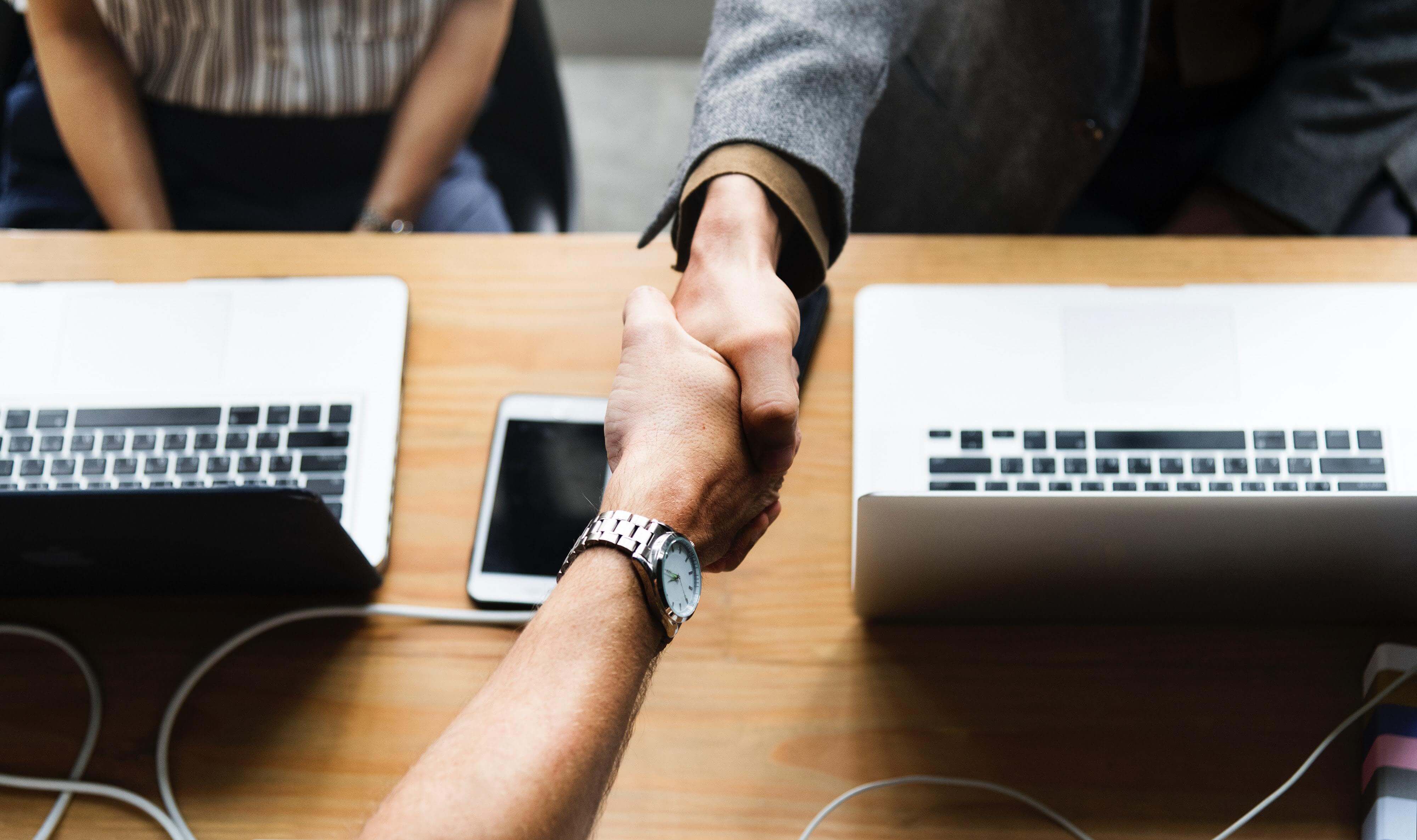 At Quantified Commerce, we are proud to employ only the most talented and driven individuals. We are focused on optimization and producing everything at the highest possible standards. We are a flat organization, meaning we don't have several layers of management or someone standing over your shoulder monitoring your work. Employees are held accountable to themselves and their team. We offer a challenging yet rewarding and friendly work environment with amazing growth potential.
We are eager to empower young talent and your application is welcome.
For more information about our recruitment process, please contact hr@quantifiedcommerce.com
We have offices and teams in the U.S., India, Europe, and China